Boost your products' performance with sensory and consumer science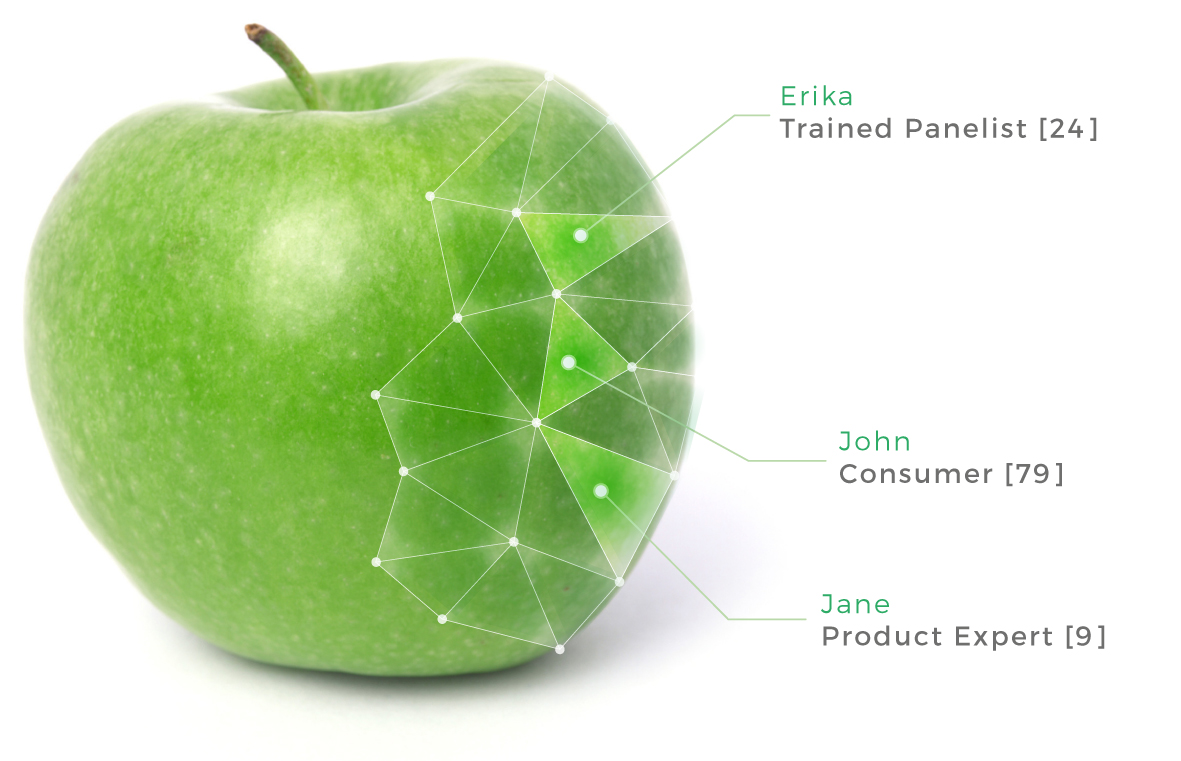 EVOKE, MEASURE, ANALYSE
Smart Sensory Solutions is the most intuitive system to manage sensory and consumer tests.
Ready to deploy everywhere.
Recruit your customers, test your products and understand how they perform.
Discover how you can quickly collect information about your products and customers.
A solution for every need
Choose between cloud, local or a combined system, install only the tests that best fit with your needs and easily collect data everywhere, on any device. From laboratory use to home-tests, no internet connection needed, no additional software required.