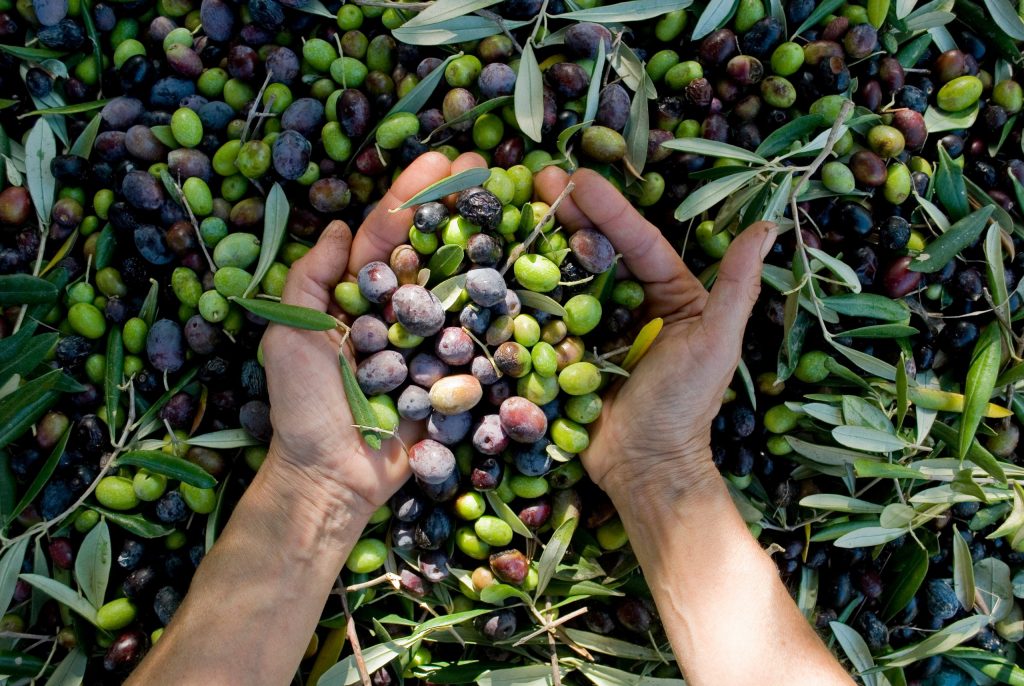 Steer Productions and Sales
Smart Sensory Solutions is designed to support sensory analysis in the field of olive oil. With over 20 different preset and customisable testing methods, and thanks to the support provided by our scientific team, we can help you to create a sensory programme in your olive oil company even without a dedicated lab facility. Our cloud-based software allows you to test your product via smartphone or tablet, in the factory or in any other environment, such as food fairs or tasting sessions. Discover the advantages of our flexible and customisable solution for:
Tasting panels
Food-fraud/Regulation agencies
Consortia or associations of producers
Olive oil companies
From the oil mill to the consumer
Sensory and consumer analysis software
Collect information on the liking of your oil to differentiate yourself from your competitors. Analyse the preferences and the characteristics of your consumer during visits to your factory, tasting sessions or food fairs. The data are collected in real-time and processed into customisable reports with data visualisation. Application of sensory tests to the various phases of the production and sales are capable of supporting the company throughout the whole process.